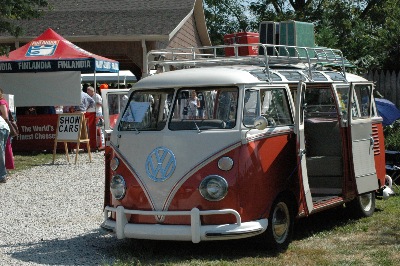 John Picken's VW bus collection is best exemplified by this split window bus.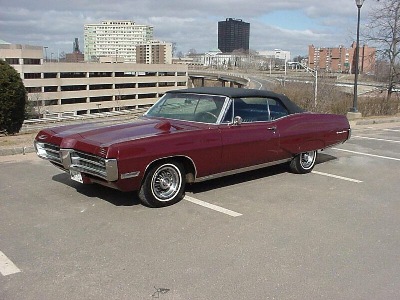 '67 Pontiac Grand Prix convertible. An amazing frame off restoration of a limited edition Pontiac production vehicle.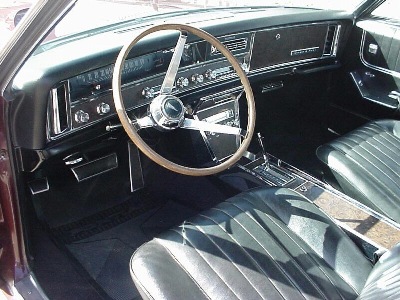 '67 Grand Prix spotless interior.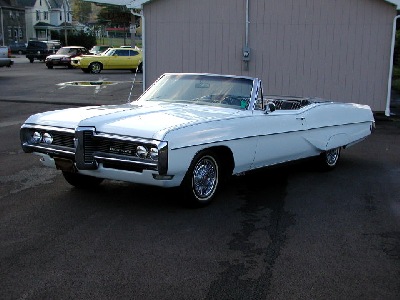 '68 Pontiac Bonneville. A very unusual car with a 428 monstor engine and a 4-speed stick. Pontiac registry says that only 15 cars were made this way.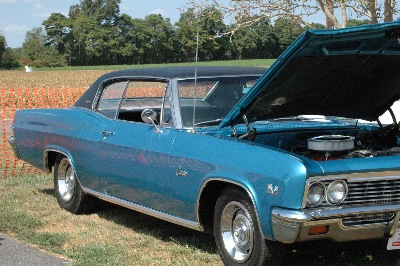 The '66 Caprice with it's 396 4 speed is a great example of Chevy at the height of it's popularity.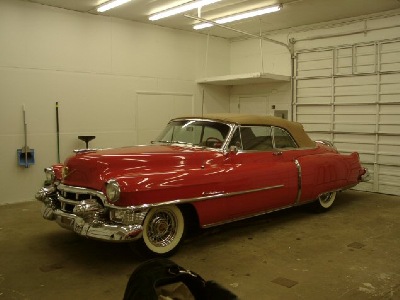 1953 Cadillac DeVille Convertible. Great car in amazing shape. Sold to a gentleman in Florida who uses it as his everyday driver.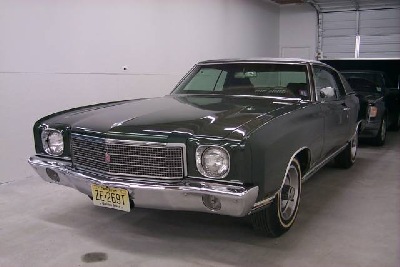 1971 Chevrolet Monte Carlo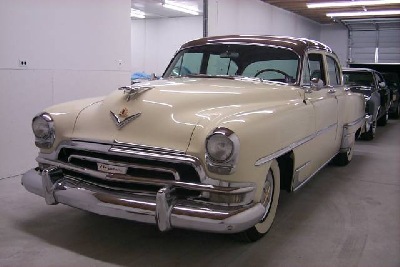 1951 Chrysler New Yorker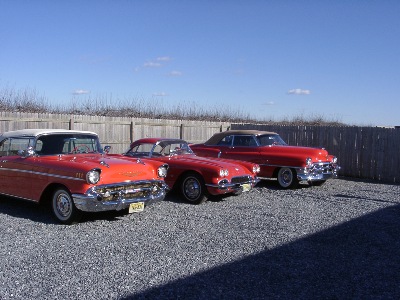 The 57 BelAir along with my 1962 Corvette and my 1953 Cadillac Series 62.

Be sure to check out the great cars at the following sites:

Craig's Cars


Michael and Tyler Chance - www.myrods.com